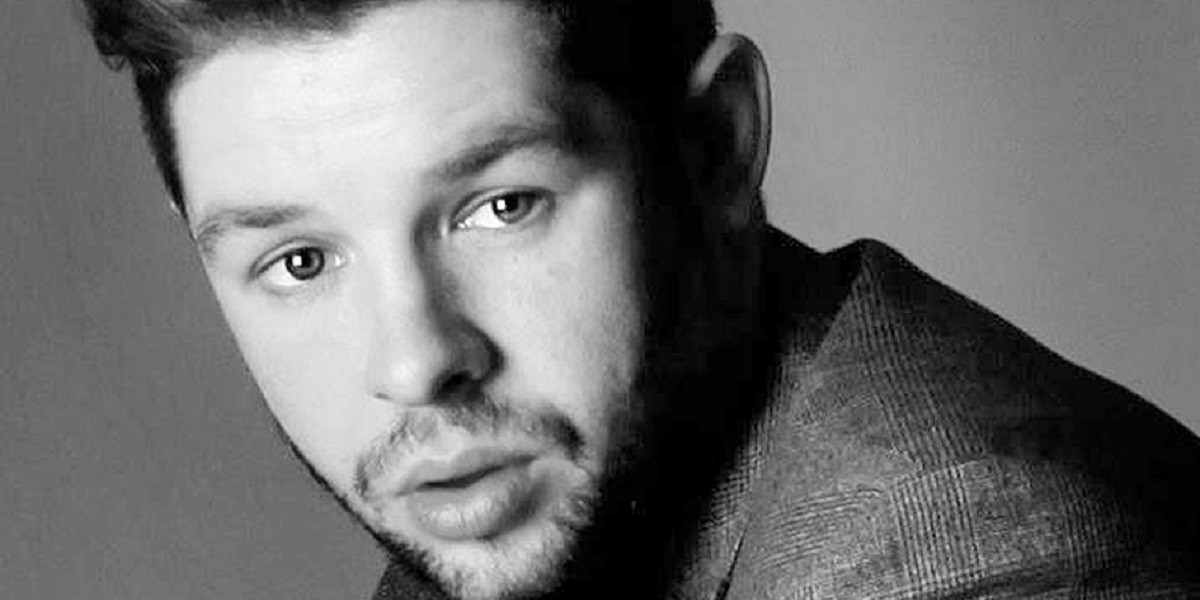 UNITED KINGDOM
James Newman will represent the United Kingdom at Eurovision 2021
The United Kingdom's public broadcaster BBC has just announced that James Newman will continue being the country's representative at Eurovision 2021
It wasn't his last breath.
The British broadcaster has invited James Newman back to return as the country's representative in Eurovision 2021.
It was back in 2019 that BBC announced a partnership with record label BMG with the hope of bringing Britain's glory days back to the contest. While it didn't happen this year, the response to "My Last Breath" had been amazing so far with great reviews and chart accomplishments.
James Newman was set to represent the United Kingdom at the cancelled Eurovision 2020 with his song "My Last Breath".
During the announcement that he will represent the nation once again, James stated:
– I'm so excited and honoured to be getting a second chance at representing my country in the Eurovision Song Contest. I haven't stopped making new music in lockdown and I can't wait for everyone to hear the song I'm taking to Eurovision in 2021.
Jo Wallace, who is the acting Controller of Entertainment Commissioning for the BBC, continues to say:
– We are so pleased to have James back with us and representing the United Kingdom at Eurovision 2021. After 2020 and the cancellation of the 65th Contest, Eurovision is exactly what everyone needs!
Details about the official release have yet to be announced by the broadcaster, BBC but have indicated an early March release.
James Newman
James Newman is an English singer-songwriter from Stainforth, England, whose work has already been distinguished with a prestigious Brit Award for British Single Of The Year, and been nominated for a Grammy as a songwriter.
Mostly known for his songwriting, he was also responsible for hits such as "Waiting All Night" by Rudimental ft. Ella Eyre, "Blame" by Calvin Harris feat. John Newman (his younger brother) or "Love Me Like You Do" by Little Mix.
Internationally, James has worked with huge names such as Kesha, Florida Georgia Line and Justin Bieber.
Eurovision is also part of his curriculum as Newman helped in the writing process of Brendan Murray's "Dying To Try" (Ireland 2017).
United Kingdom has participated in Eurovision Song Contest 62 times since 1957. United Kingdom only skipped the contest two times: 1956 and 1958. They have won Eurovision five times:
...and finished in 2nd place 15 times! They came last four times: 2003, 2008, 2010 and 2019.
United Kingdom is a member of "Big 5", so they don't have to go through the Semi-final qualifications, but are automatically qualified for the Grand Finals.