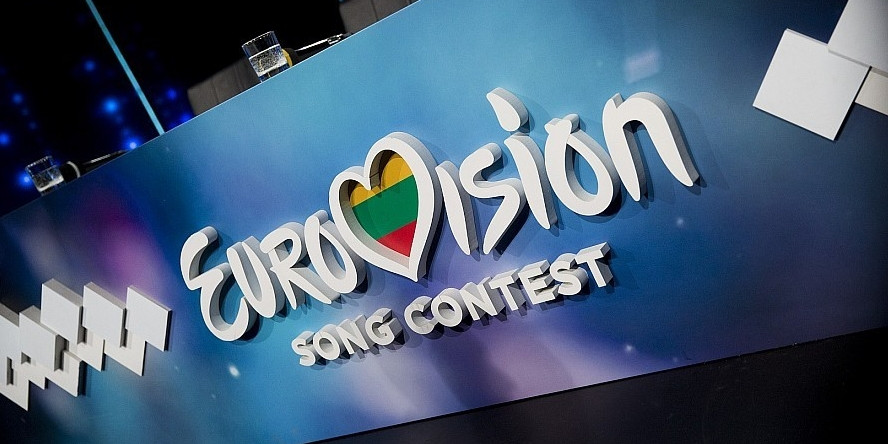 LITHUANIA
Lithuania: Participants for Pabandom iš naujo 2022 announced
Pabandom iš naujo 2022 will have 36 participants competing in six shows, starting from 8 January 2022. The Lithuanian broadcaster LRT has just announced the names of the 36 competing
Today, the Lithuanian broadcaster LRT revealed the 36 participants for Pabandom iš naujo 2022.
More than 50 songs were submitted to the broadcaster, and a jury has chosen the 36 artists and songs who will compete for representing Lithuania at Eurovision Song Contest 2022 in Turin.
UPDATE 11 JANUARY 2022
Monika Linkytė and Artūras Aleksiejus withdraw from Pabandom iš naujo 2022
Monika Linkytė should have performed "See You Again". Artūras Aleksiejus with the song "Out of Mind".
No replacements for the two will be made, reducing the total lineup to 34.
Of the 36 participants announced, half of them has been competing in Lithuanian selections for Eurovision before – and three of them even won the Lithuanian contest:
Pabandom iš naujo 2022
Pabandom iš naujo 2022 will have six shows: Three Heats, two Semi-finals and a Final. The first Heat takes place on 8 January 2022 at 20:00 CET.
The results of all the shows will be decided by 50/50 jury/televoting.
Audrius Giržadas, Chief Producer at LRT, says:
– It is good to remember how Lithuanians unanimously supported the band The Roop in Rotterdam: the yellow wave swept across Europe! And again, we have very different artists and songs, but they are united by the belief that it is this song that can represent our country.
– This year, for the first time, LRT has provided financial support to all performers, which they can use to prepare, as the public broadcaster wants to give the rehearsal stage a chance to everyone who deserves it. Whether it's just starting their musical journey or is a well-known performer.
Lithuania has been taking part of Eurovision Song Contest 21 times since its debut in 1994.
The debuting year 1994 Lithuania ended last, and the best result is from 2006 where LT United performed the iconic song "We Are The Winners (of Eurovision)". It didn't win though, but went 6th.
Since the introduction of the Semi-finals in 2004, Lithuania has been in Eurovision every year and qualified for the Grand Final 10 out of 17 times.
With both Estonias victory in 2001 (Everybody) and Latvias victory in 2002 (I Wanna), Lithuania is the only Baltic country that haven't won Eurovision Song Contest.