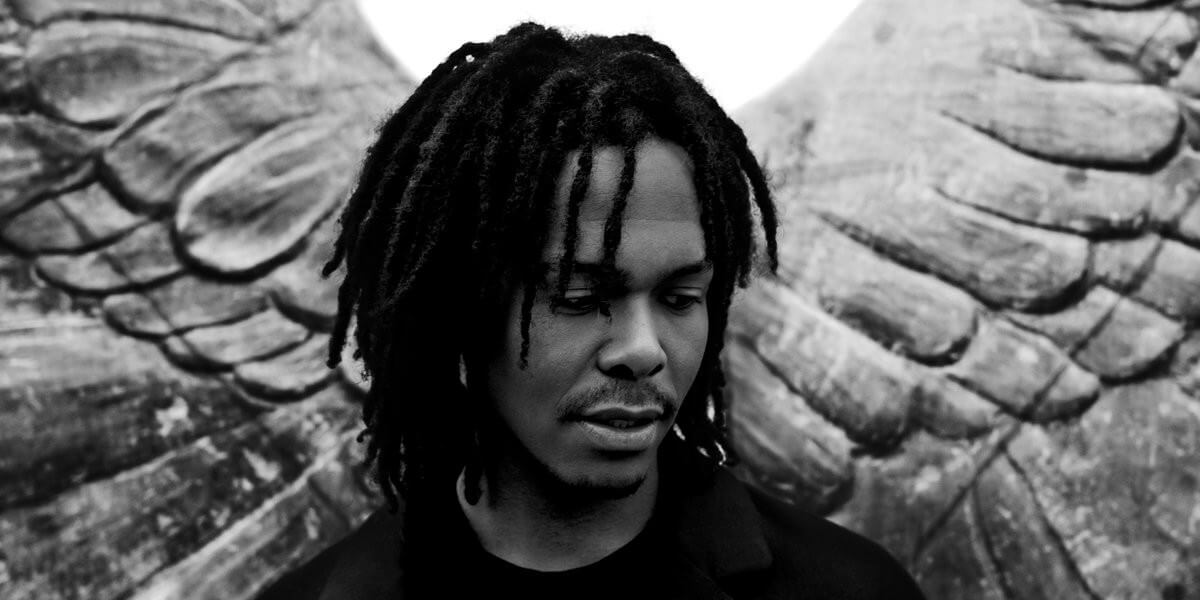 NETHERLANDS
Jeangu Marcooy will represent the Netherlands at Eurovision 2021
Dutch Broadcaster AVROTOS has announced that Jeangu Marcooy will be the Dutch representative at Eurovision Song Contest 2021
Following the announcement that Eurovision Song Contest 2020 has been cancelled due to the COVID-19 outbreak, the Dutch broadcaster AVROTOS has revealed that Jeangu Marcooy will represent The Netherlands in the 2021 edition of the Eurovision Song Contest.
The broadcaster states that they full understand the decision of the EBU. AVROTOS continuted to state that indeed this was is not an easy decision to take but unfortunately inevitable because health always comes first. Following this it was announced that Jeangu was getting exited in the past period to represent the host nation but also fully understands the decision. AVROTROS remains behind the Dutch entry and is happy to continue working with him in 2021 bringing new energy and great passion.
It is still unsure if Jeangu Marcooy will go to Eurovision 2021 with Grow – the song prepared for 2020.
Jeangu Macrooy
Jeangu Macrooy (26) is from Paramaribo, Suriname. Since he was 13 he has been singing and playing guitar. He formed the band "Between Towers" together with his twin brother Xillan.
He moved to the Netherlands in 2014, where he met producer and composer Perquisite, who signed him to his record label Unexpected Records. Jeangu has played on several festivals in the Netherlands, and has been nominated twice for an Edison Award.
The Netherlands is historically one of the 10 most successful Eurovision countries. They have participated in Eurovision Song Contest 60 times since their debut in 1956, with five victories:
Since 1975 the best result for Netherlands was in 2019, when Duncan Laurence ended first with the song "Arcade". They ended last in the contest 5 times: 1958, 1962, 1963, 1968 and 2011. Since the introductions of Semi-finals in 2004, they only qualified for the Grand Final 7 out of 16 times.