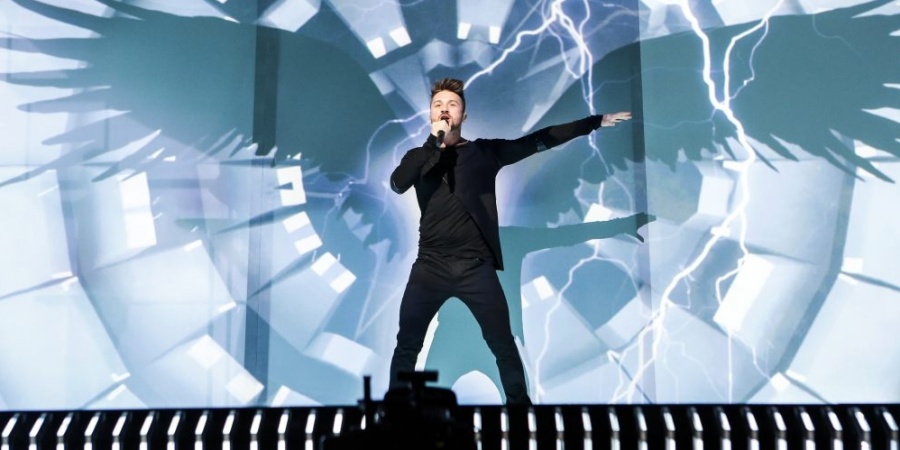 RUSSIA
Russia 2016: Full rehearsal leaked
The full performance of today's Russian rehearsal has been leaked. Watch Sergey's first rehearsal on the Eurovision stage here
Sergey Lazarev represents Russia at Eurovision Song Contest 2016 in Stockholm, and he is one of the favorites to win this year according to the bookmakers. Today he was on the stage for his first rehearsal. The rehearsal has been leaked in full length:
Follow Sergey: Facebook · Homepage · Twitter · YouTube · Instagram · iTunes
Since 1994 Russia has participated 19 times in Eurovision Song Contest. They won the contest in 2008 with the song "Believe" performed by Dima Bilan. The last 4 years Russia finished in top 10, and have never ended last in the competition.
Russia, along with Greece and Romania, has qualified for the Grand Final every single year since the introduction of the semi-finals back in 2004!