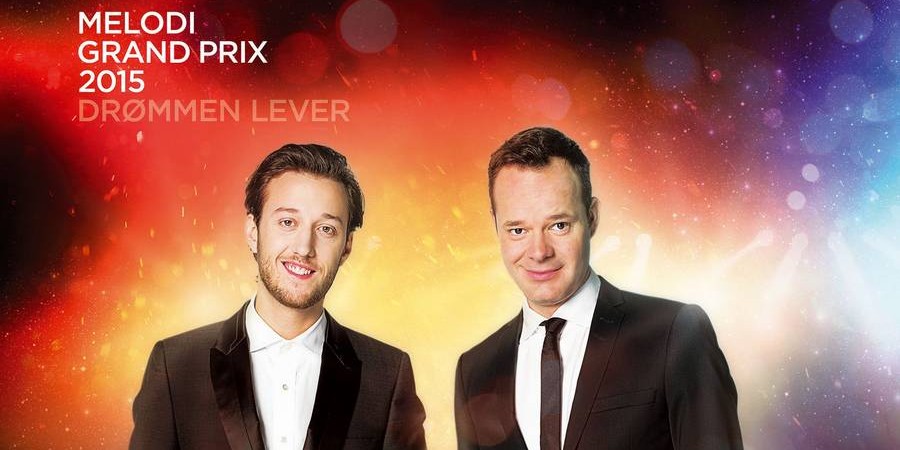 DENMARK
Denmark: Hosts revealed for Dansk Melodi Grand Prix
A new couple of hosts will guide the Danish viewers through Dansk Melodi Grand Prix 2015
Denmarks Radio (DR) has selected Esben Bjerre and Jacob Riising as hosts for the national selection show in Denmark, Dansk Melodi Grand Prix, that will take place 7 February 2015 in Aalborg.
Esben Bjerre is 27 years old and is mostly known in Denmark for hosting a radio program. "The first thing i was thinking was: I would really love to! Jacob is trained in the showbiz-game, and I'm the new guy. I am sure that it will be terrific because Jacob is talented" says Esben Bjerre.
36 year old Jacob Rising is not new in the Eurovision-game. He was hosting the Danish Eurovision for kids, MGP, in 2005, 2008, 2012 and 2013. In 2014 he moved up in the "adult league", when he hosted Dansk Melodi Grand Prix 2014 together with Louise Wolff. At Eurovision Song Contest 2014 in Copenhagen he was the audience crowd warmer before all the live-shows.