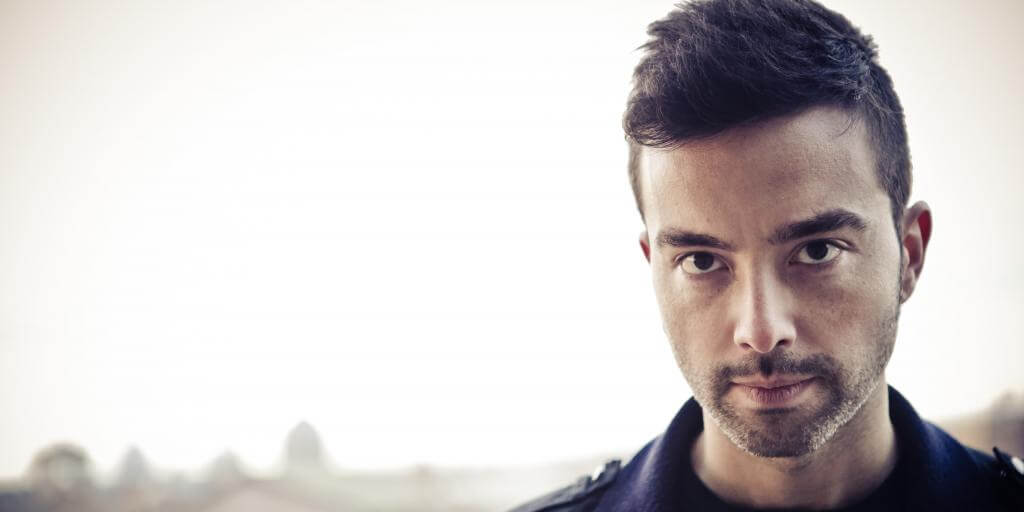 EUROVISION 2020 CANCELLED
Diodato wins for Italy in the first show of Alla leið in Iceland
Iceland to broadcast a number of panel shows and an alternative Eurovision Song Contest 2020 whilst the Italian nation already winning the first show
Although the Eurovision Song Contest 2020 was cancelled due to the COVID-19 situation, Saturday 18 April was a busy night with a number of broadcasters hosting Eurovision shows. Austria hosted an alternative to the contest crowning Daði og Gagnamagnið as the winner while Norway aired the first episode of Adresse Europa which will lead up to another alternative broadcast as announced by NRK.
Iceland followed the footsteps of both nations by airing the first show of Alla leið which focused on ten countries which are North Macedonia, Australia, Lithuania, Sweden, Slovenia, Ireland, Russia, Belarus, Germany and Italy.
By the end of the first show, Diodato, who was set to represent Italy in Rotterdam with "Fai Rumore" won with a score of 48 points.
Alla leið – Show 1 results
Italy – Diodato - Fai Rumore (48 points)
Germany – Ben Dolic - Violent Thing (40 points)
Russia – Little Big - Uno (34 points)
Lithuania – The Roop - On Fire (32 points)
North Macedonia – Vasil - You (22 points)
Ireland – Lesley Roy - Story of my Life (22 points)
Australia – Montaigne - Don't Break Me (16 points)
Slovenia – Ana Soklič - Voda (16 points)
Belarus – VAL - Da Vidna (14 points)
Sweden – The Mamas - Move (11 points)
One can re-watch the first show on the RÚV website, but the second show of Alla leið will return Saturday 26 April at 22:20 CEST.
Alla leið and Okkar 12 stig
Every Saturday from 18 April, RÚV will broadcast a total of four shows that will be looking at songs from the Eurovision Song Contest 2020 edition with a panel giving votes which will serve as an alternative jury vote. During the third show set to take place 2 May, the public will get the chance to start voting for their favourite songs and will serve as an alternative televote.
On Tuesday 12 May, RÚV will broadcast a Eurovision pre-party show where the top 15 songs will be revealed whilst on May 14 another show, Okkar 12 stig, will air where the 15 top songs will be played and the Icelandic public given a chance to vote for their favourite again. In the end Iceland would also have their Eurovision Song Contest 2020 winner.
The show is hosted by Iceland's Head of Delegation, Felix Bergsson, with the help of Björg Magnúsdóttir, who was one of the presenters of Söngvakeppnin 2020. Whilst Felix oversees the panel part of the show, Björg gets prominent people from Eurovision and Söngvakeppnin to reminisce on their Eurovision experience.

Iceland's debut in Eurovision Song Contest was back in 1986, and has been participating 32 times since.
Best result are two second-places with Yohanna in 2009 and Selma in 1999.
Since the introduction of Semi-finals in 2004 Iceland qualified to the Grand Final 9 out of 16 times.
Iceland is the only Northern European country that has yet to win the Eurovision Song Contest.