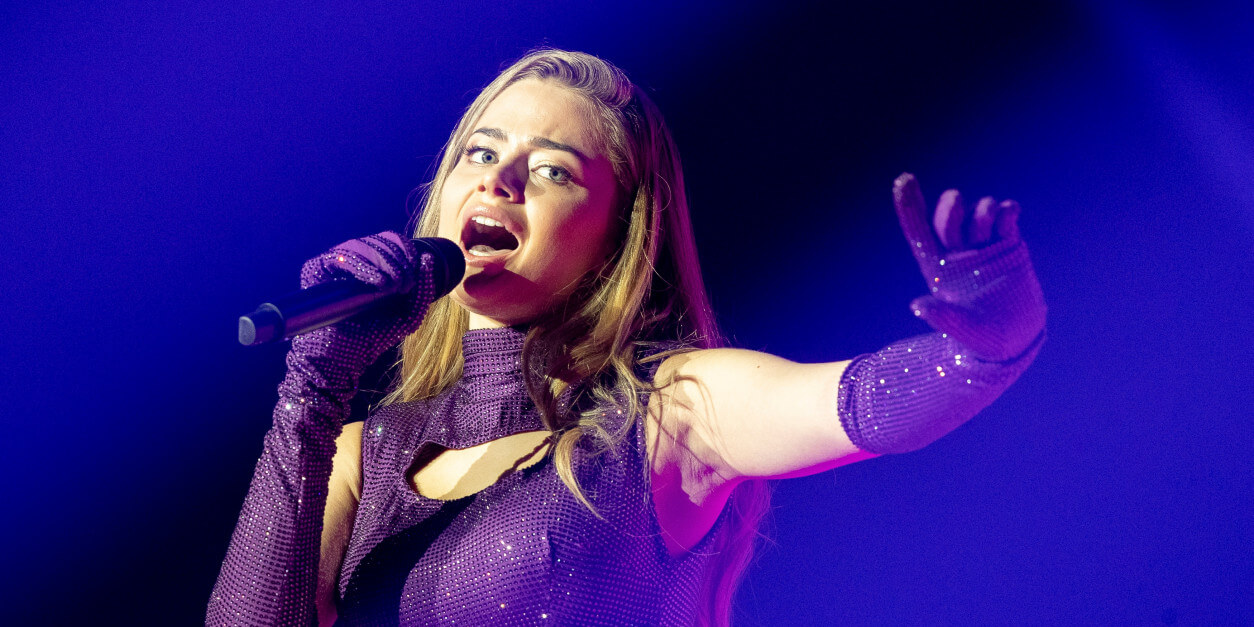 REHEARSALS
Eurovision 2021 Semi-final 2: First rehearsals
All the participants from Semi-final 2 had their first rehearsal on the Eurovision stage. Watch a snippet from the rehearsals here
Yesterday and today the 17 participants from Semi-final 2 rehearsed for the first time on the Eurovision Stage. Follow the rehearsals from Monday and Tuesday, and watch the videos (snippets) from Rotterdam.
1st rehearsals (30 minutes)
Before the 1st rehearsal each country gets instructions on safety, the dressing room area is presented, and there will be an In-Ear Monitoring Rehearsal backstage.
After the 1st rehearsal each delegation go to the Viewing Room, to see the recording of the rehearsal. Here any changes on visuals, camera work, choreography, etc. will be discussed. After this, there will be a makeup consultation.
Semi-final 2
1st rehearsals