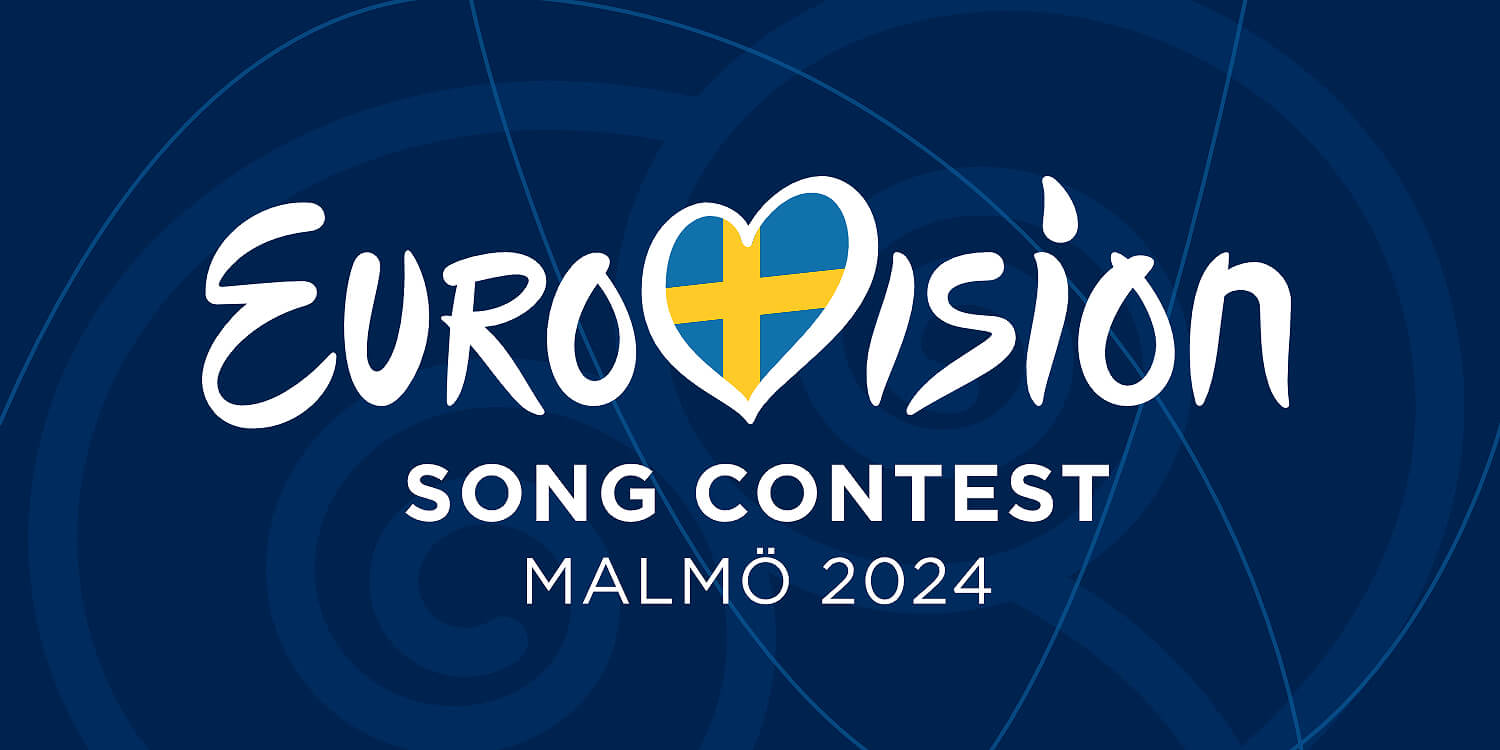 MALMÖ 2024
Eurovision 2024 will be held in Malmö – Final on 11 May
Malmö 2024: The host city of the Eurovision Song Contest 2024 will be Malmö in Sweden. The arena will be Malmö Arena, and the dates have also been confirmed: 7, 9 and 11 May 2024
Tel Aviv - Rotterdam - Turin - Liverpool... Malmö!
Swedish broadcaster SVT and the EBU (European Broadcasting Union) have just revealed that the 68th edition of our beloved contest will be held in Malmö, Sweden. The contest will take place in Malmö Arena.
The dates have also been revealed:
Semi-final 1: 7 May 2024
Semi-final 2: 9 May 2024
Grand Final: 11 May 2024
All three live shows will start at 21:00 CEST
It will be the seventh time the contest will be held in Sweden and the third time in Malmö. The city also hosted Eurovision in 1992 and 2013:
Four cities were in the host city race: Göteborg, Stockholm, Malmö and Örnsköldsvik.
Malmö will become the third city to host Eurovision a total of three times. The Swedish capital Stockholm and neighboring Copenhagen have also hosted three times to date. Only London, Luxembourg and Dublin have hosted more contests.

Martin Österdahl, Executive Supervisor of the Eurovision Song Contest says:
– The EBU is thrilled that Malmö has been selected as the Host City for the Eurovision Song Contest 2024.
– Malmö holds a special place in the history of the Contest, having successfully hosted it firstly in 1992, and then in 2013 - following Loreen's last win. We're excited to be returning to this vibrant and dynamic city which has demonstrated it has the venues and infrastructure that are perfect for staging the world's largest live music event.
– Malmö's commitment to diversity, inclusivity, and innovation aligns perfectly with the spirit of the competition. Furthermore, its compact size and well-developed transport infrastructure means everyone involved in the Contest, including delegations, media, and fans will be able to navigate the city easily. Its commitment to sustainability and green initiatives also aligns perfectly with our own values, making it an ideal Host City for the 68th Eurovision Song Contest.
– Malmö's bid demonstrated a huge passion for the Eurovision Song Contest, and I have full confidence in their ability to create an unforgettable experience that will bring together fans, artists, and viewers across the globe. Together with Host Broadcaster SVT, we will create an extraordinary celebration of music, unity, and diversity that will captivate the world in May next year.
Ebba Adielsson, SVT's Executive Producer of the 2024 Eurovision Song Contest added:
– We received strong, compelling, and creative proposals from several cities for which we are extremely grateful. The involvement of all the bidding municipalities has been outstanding.
– When we finally had all the options, we did an overall assessment to consider all factors involved in organizing this huge event. Malmö was eventually chosen as it met all the criteria and provides a location with great venues and is a city where all those attending the Eurovision Song Contest can move around easily. Malmö is also firmly committed to providing both those visiting and living in the city a chance to participate in the festivities.
Katrin Stjernfeldt Jammeh, chairman of Malmö's executive board, says:

– We are proud and happy to welcome the Eurovision Song Contest to Malmö again.
– Malmö will deliver the same amazing feeling as 2013 – but with new experiences in 2024. We have a modern and sustainable infrastructure and a will and capacity to arrange a proper festival for all ages.
Participants
35 countries have expressed their interest for participation in the contest, which is subject to change:
EBU Member Broadcasters, on behalf of their countries, had until mid-October 2023 to formally submit their applications to take part in Eurovision 2024.
Tickets
Tickets usually go out early the same year or late in the year before the contest. We expect the tickets for the Eurovision Song Contest 2024 to go on sale late 2023.
The start of ticket sales depends on several factors: Firstly, the host city (Malmö) and arena (Malmö Arena) must be chosen. Secondly, selection of the ticket agency. Thirdly, a floor plan of seats/stands in the arena once stage design, green room and camera placement have roughly been decided.
Eurovision tickets the previous years
Eurovision 2023: 7 March 2023
Eurovision 2022: 7 April 2022
Eurovision 2021: No public sale
Eurovision 2020: 12 December 2019
Eurovision 2019: 18 February 2019
Eurovision 2018: 30 November 2017
Eurovision 2017: 14 February 2017
Eurovision 2016: 26 November 2015
Eurovision 2015: 15 December 2014
Eurovision 2014: 29 November 2013
Eurovision 2013: 26 November 2012