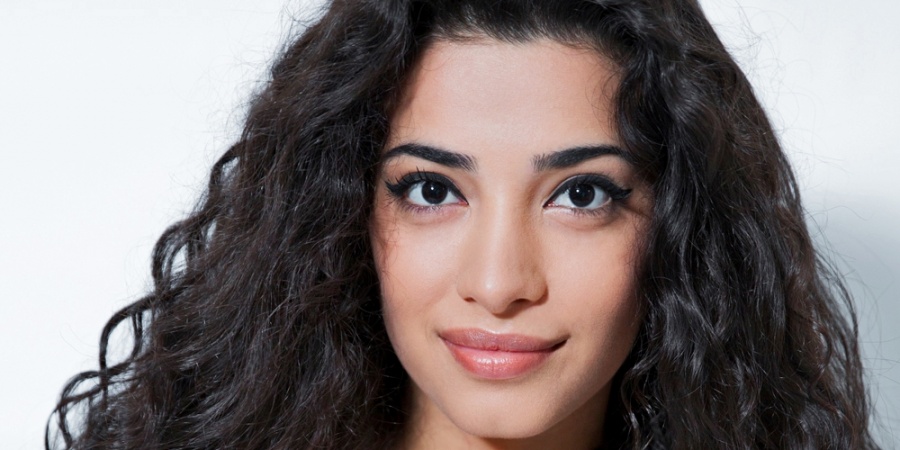 AZERBAIJAN
Azerbaijan: Samra Rahimli with "Miracle"
Samra Rahimli will represent Azerbaijan in Stockholm with the song "Miracle". Listen to the song here
Samra Rahimli (Səmra Rəhimli), 21, has been chosen as the Azeri representative at Eurovision Song Contest 2016. She will sing "Miracle", which has just been released.
When Samra was 16-year-old she participated in the Azeri selection for Eurovision 2012 but didn't win. Since then she gain some experience, and in 2015 she participated in "The Voice of Turkey", where she made it to the quarterfinals, and a few days ago she became the first season's finalist of "The Voice of Azerbaijan".
Sara and her song "Miracle" were selected internally based on closed ballot decision by the broadcaster, ITV and through a survey with more than 100 music and television industry experts and some Eurovision fans from over 35 European countries.
Azerbaijan has participated eight times in Eurovision Song Contest since it's debut in 2008. They have had great succes in Eurovision, with five Top-5 results out of eight! They won the competition in 2011 (Ell/Nikki - "Running Scared"). Worst result was in 2014, where Azerbaijan finished 22nd.