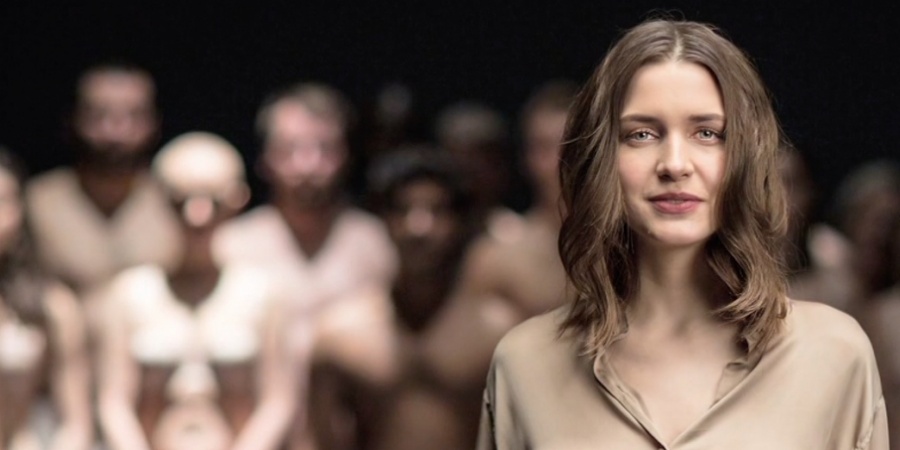 CZECH REPUBLIC
Czech Republic 2017: Martina's Eurovision song released
Martina Bárta has been internally selected to represent Czech Republic at Eurovision Song Contest 2017. Her song is now released: "My Turn"
It was earlier confirmed that Martina Bárta is picked as the Czech Republic's representative at Eurovision Song Contest 2017 in Kyiv, Ukraine. Now her song "My Turn" has been released. While we wait for the official music video have a listen to "My Turn":
It is the sixth time Czech Republic participates in Eurovision Song Contest. After three years of very bad results (2007, 2008, 2009), they decided to withdraw from the competition for five years, with only 10 points on their Eurovision-account. But their hope for Eurovision never died, so they returned 2015 with "Hope Never Dies" by Marta & Václav.
Hope never died for the Czechs, and in 2016 they qualified for the Grand Final for the first time. Gabriela Gunčíková's song "I Stand" was the first Czech song in a Eurovision Grand Final.