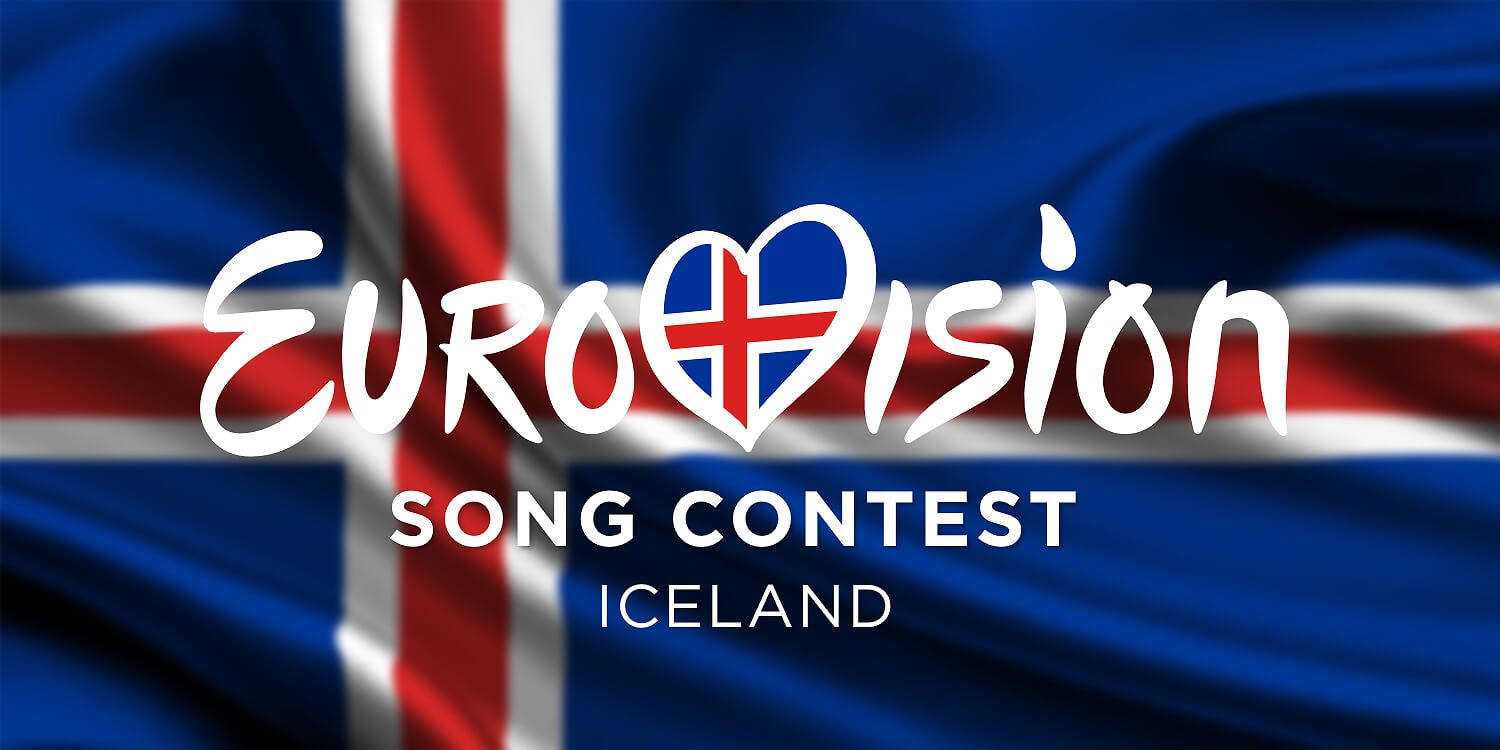 ICELAND
Here are the 15 finalists of Iceland's alternative Eurovision 2020
The Icelandic public and jury have made their decision. Out of the remaining 40 Eurovision 2020 songs, 15 made the cut on Iceland's alternative contest
Iceland was one of the first countries to announce its plans on hosting an alternative Eurovision 2020 after the original contest's cancellation.
RÙV - the country's broadcaster - announced a full Eurovision programming and, for the past month, through Alla leið, the country has been introduced to all the 41 entries. While the judges on the show have been ranking the songs, the public at home has been voting for their favourites.
Tonight, through the same format, the hosts - Felix Bergsson and Bjorg Magnus - announced the 15 favorites from the combined vote that will be competing one last time on Okkar 12 stig (Our 12 Points) next 14 May.
Daði & Gagnamagnið's "Think About Things" (Iceland 2020) was excluded from the voting process.
Alla leið – Finalists
The finalists were decided by 50% of the public vote and 50% of the jury vote on the different Alla leið rounds and announced in a random order.
Alla leið and Okkar 12 stig
Every Saturday, starting on 18 April, RÚV will broadcast a few shows that will be looking at songs from the Eurovision Song Contest 2020 edition with a panel giving votes which will serve as an alternative jury vote:
The public will also get the chance to vote for their favourite songs which will serve as an alternative televote which will culminate on 12 May, when RÚV reveals the top 15 voted songs.
Finally, on 14 May, a final show - Okkar 12 stig - will air and crown the winner of the Icelandic vote.
Iceland's debut in Eurovision Song Contest was back in 1986, and has been participating 32 times since.
Best result are two second-places with Yohanna in 2009 and Selma in 1999.
Since the introduction of Semi-finals in 2004 Iceland qualified to the Grand Final 9 out of 16 times.
Iceland is the only Northern European country that has yet to win the Eurovision Song Contest.