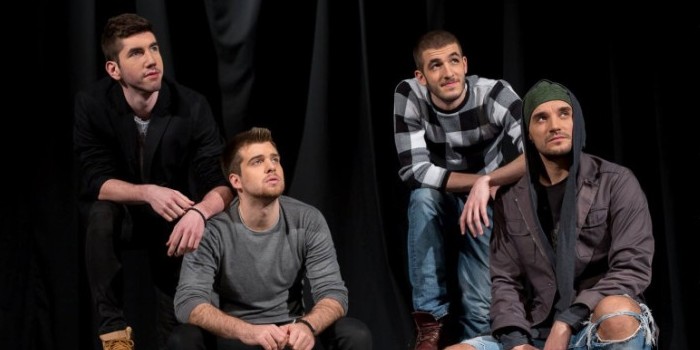 MONTENEGRO
Montenegro: Highway's song "The Real Thing" premiered
The Montenegrin song in Stockholm was presented tonight. The four members of the band Highway will represent Montenegro at Eurovision Song Contest 2016 with the song "The Real Thing"
Tonight the public broadcaster in Montenegro, RTCG, presented the song was for Eurovision 2016 during a special show "U susret Eurosongu" in Montenegro. The song is called "The Real Thing" and will be performed by the band Highway, handpicked 5 months ago.
Highway is a an all-male band consist of Petar Tošić, Marko Pešić, Luka Vojvodić and Bojan Jovović. The song is written by Srđan Sekulović Skansi, Maro Market and Luka Vojvodić.
Montenegro has participated in Eurovision Song Contest seven times since it's debut as an independent country in Eurovision 2007. They qualified for the Grand Final the last two years, in 2014, with the song "Moj Svijet" by Sergej Ćetković, and in 2015: Knez with "Adio". He finished 13th, which is also the best result for Montenegro.