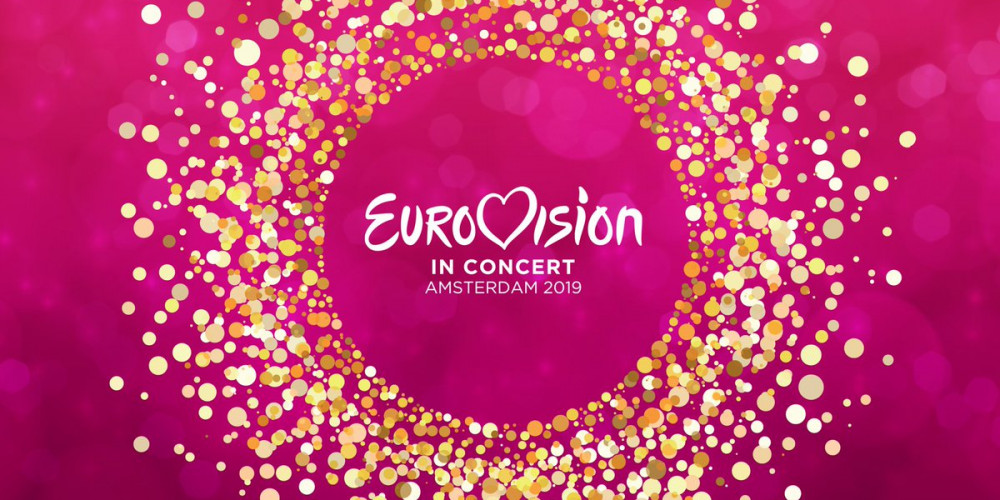 EUROVISION IN CONCERT
Eurovision in Concert 2019 Videos
The eleventh edition of "Eurovision in Concert" took place tonight in Amsterdam with 28 performances of this years acts. Watch the performances here
Eurovision in Concert took place on Saturday 6 April in the music venue "AFAS Live" in Amsterdam, Netherlands. Eurovision in Concert is the unofficial warm-up before the going gets tough in Lisbon in one month.
A total of 28 acts performed in this years Eurovision in Concert. The Dutch ESC TV Commentator, Cornald Maas, again hosted the show. By his side this year, was Marlayne who represented The Netherlands back in 1999.
Ongoing story: To be updated when videos come online.