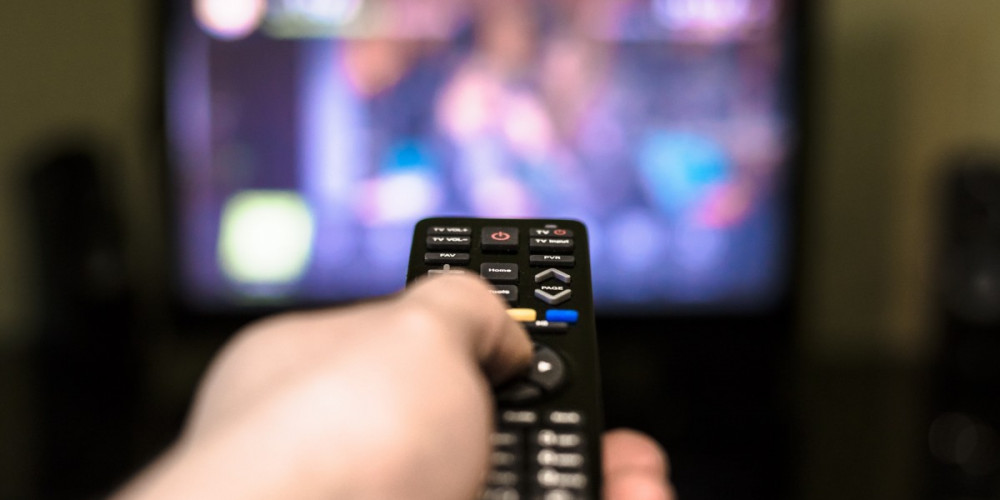 VIEWING FIGURES
Here are the viewing figures for Eurovision Song Contest 2019
182 million viewers tuned in to watch one of the three shows of Eurovision Song Contest 2019. Several of the national broadcasters have also revealed their country viewing numbers
The 2019 Eurovision Song Contest has come to an end with the Netherlands winning the edition.
The two Semi-finals and the final had in total 182 million viewers, according to EBU's statistics. The numbers of viewers is the lowest since Eurovision 2013 in Malmö:
Eurovision – Viewing Figures by year
Eurovision – Viewing Figures by country
Many Broadcasters are revealing their country's average viewing numbers during the Grand Final. Below you can find the viewer figures for 2019 together with a comparison to the numbers of viewers in 2018.
Germany: 2019 Viewers 7,500,000 against 2018 Viewers 8,210,000. 8.65%
Israel: 2019 Viewers 1,300,000 against 2018 Viewers 1,060,000. 22.6%
United Kingdom: 2019 Viewers 6,900,000 against 2018 Viewers 7,700,000. 10.39%
Switzerland: 2019 Viewers 660,000 against 2018 Viewers 234,000. 182.1%
France: 2019 Viewers 4,448,000 against 2018 Viewers 4,780,000. 6.3%
Spain: 2019 Viewers 5,449,000 against 2018 Viewers 7,200,000. 24.3%
Netherlands: 2019 Viewers 4,409,000 against 2018 Viewers 3,021,000. 45.9%
Sweden: 2019 Viewers 2,566,000 against 2018 Viewers 2,583,000. 0.7%
Italy: 2019 Viewers 3,539,000 against 2018 Viewers 2,413,600. 46.7%
Australia: 2019 Viewers 412,000 against 2018 Viewers 266,000. 54.9%
Hungary: 2019 Viewers 145,000 against 2018 Viewers 403,559. 64.1%
Estonia: 2019 Viewers 201,000 against 2018 Viewers 233,000. 13.7%
Austria: 2019 Viewers 627,000 against 2018 Viewers 513,000. 22.2%
Ireland: 2019 Viewers 284,700 against 2018 Viewers 690,000. 58.7%
Denmark: 2019 Viewers 1,090,000 against 2018 Viewers 1,131,000. 3.6%
Poland: 2019 Viewers 1,150,000 against 2018 Viewers 1,518,000. 24.2%
Czech Republic: 2019 Viewers 284,600 against 2018 Viewers 250,440. 13.6%
Greece: 2019 Viewers 1,863,000 against 2018 Viewers 1,854,000. 0.5%
Cyprus: 2019 Viewers 180,020 against 2018 Viewers 245,740. 26.7%
Iceland: 2019 Viewers 171,000 against 2018 Viewers 95,000. 80%
Belgium: 2019 Viewers 249,596 against 2018 Viewers 206,154. 21.1%
Finland: 2019 Viewers 538,000 against 2018 Viewers 976,000. 44.9%
Romania: 2019 Viewers 147,000 against 2018 Viewers 158,000. 7%
Norway: 2019 Viewers 1,247,000 against 2018 Viewers 1,370,000. 9%