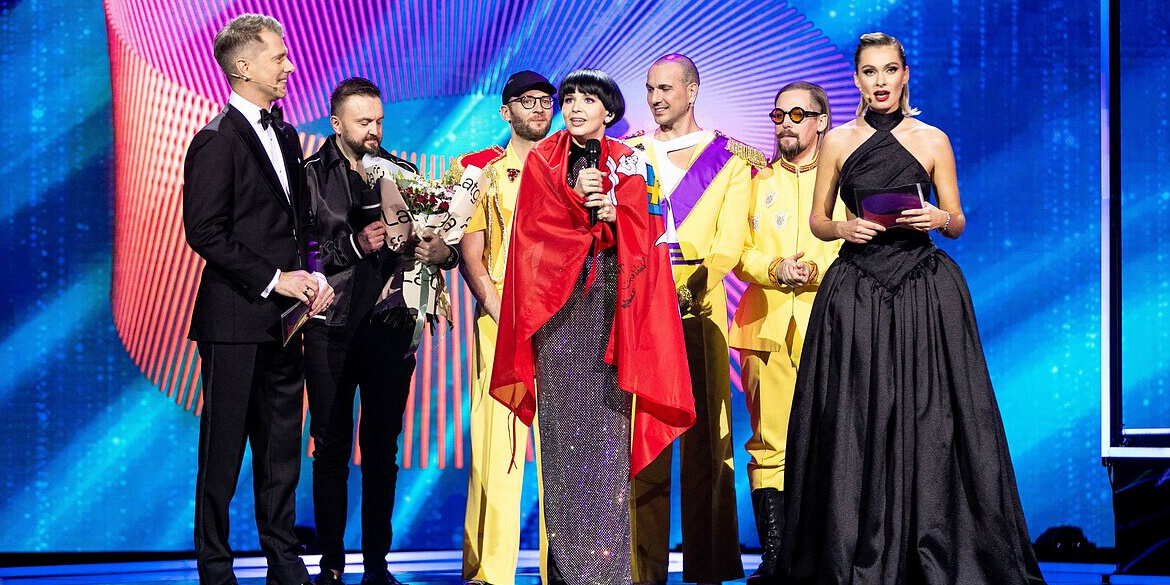 LITHUANIA
Lithuania: 30 artists to compete at Pabandom iš naujo 2023
The Lithuanian public broadcaster has just revealed the lineup for next year's Pabandom iš naujo, the country's national selection. The first heat will take place on 21 January
30 artists will be competing at next year's Pabandom iš naujo, Lithuania's national selection for Eurovision.
Through their official website, LRT announced the lineup's 30 names, and revealed that the first show will take place on 21 January. Along with the acts, the respective song titles have also been revealed.
UPDATE 23 DECEMBER 2022:
Lina Štalytė was disqualified from Pabandom iš naujo due to her song "My Body" being previously published in 2020. She has been replaced by the band The Pixls with the song "Šaukt".
Former participants
Many of the 30 participants in Pabandom iš naujo 2023 have competed in the past:
Lithuania in the Eurovision Song Contest
Lithuania has taken part in the Eurovision Song Contest 22 times since its debut in 1994.
In their debut year, 1994, Lithuania finished last. Their best result is from 2006, when LT United performed the iconic song "We Are The Winners (of Eurovision)." Although they didn't win, they finished 6th.
Since the introduction of the Semi-finals in 2004, Lithuania has been in Eurovision every year, and qualified for the Grand Final 11 out of 18 times.
With Estonia's victory in 2001 (Everybody) and Latvia's victory in 2002 (I Wanna), Lithuania is the only Baltic country that hasn't won the Eurovision Song Contest.