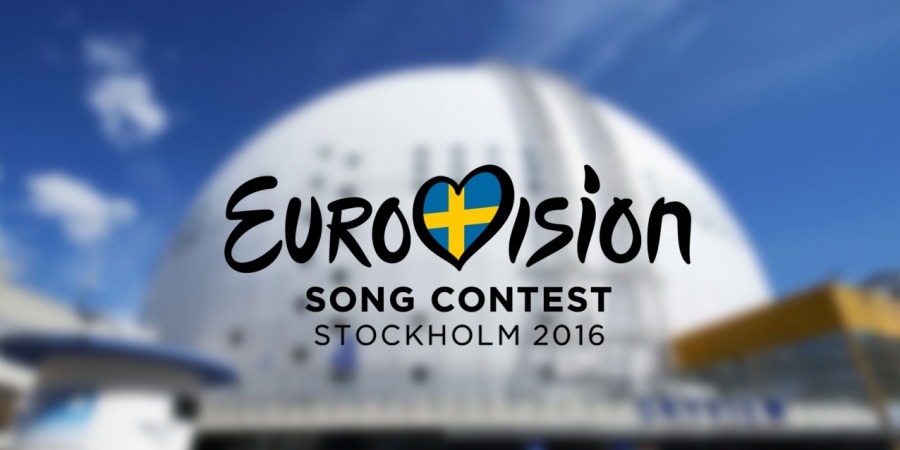 STOCKHOLM 2016
ESC 2016: Running order of Semi-finals revealed
The running order of the two Semi-finals at Eurovision 2016 has been revealed. As the three previous years, the producer of Eurovision Song Contest decides the running order
The producer of this years Eurovision, the Swedish broadcaster SVT, has revealed the running order for the two semi-finals at Eurovision Song Contest 2016. The last three years the producers of the shows have decided the running order based on an allocation draw. The allocation draw took place on 25 January 2016. Here the participants were distributed to the two semi-finals, and it was determined whether each country will participate in the first or second part of the semi-final.
| | |
| --- | --- |
| Vote in Semi-final 1: | Vote in Semi-final 2: |
As interesting as possible for the viewers
Christer Björkman, Contest Producer for Eurovision 2016 says:
– My goal is to give every song maximum space so it's surrounded by other songs that make it stand out and shine for three minutes. This also reduces the anxiety surrounding where a country is placed in the running order. Wherever the artist is singing they have a chance to be noticed.
– The ambition is to make the starting order and thereby the live shows as interesting as possible for the viewers. This was also the reason for the change of rules three years ago, as the draw of lots made it possible for several similar songs to be placed after each other
Eurovision Song Contest 2016 will be held in Stockholm on 10, 12 and 14 May 2016. Find all the information about Eurovision 2016: Hosts, participants, arena, Eurovision Village, Euroclub and Euro Fan Café here: Eurovision Song Contest 2016: Stockholm.