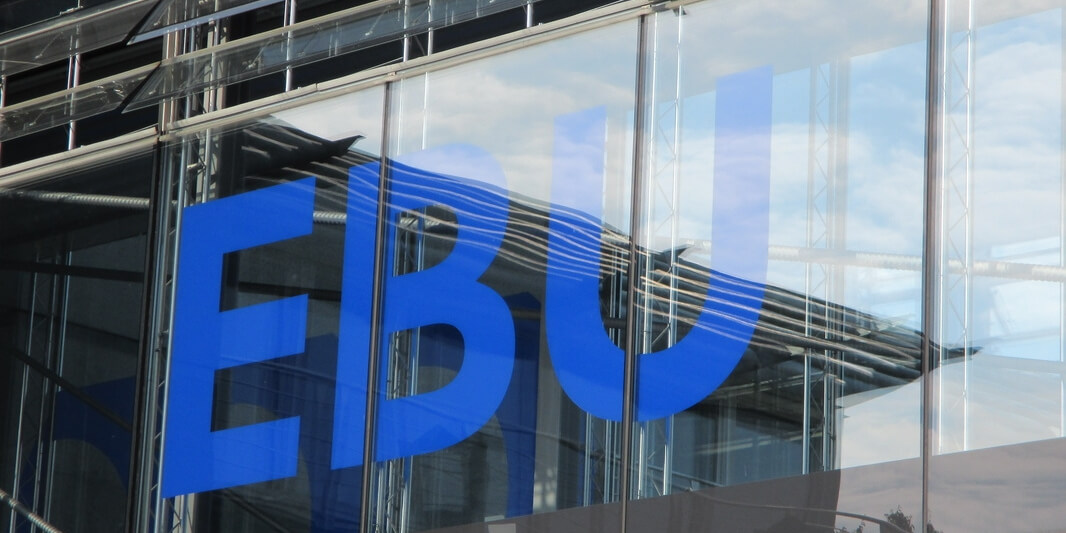 TEL AVIV 2019
Error in the results of Eurovision 2019: EBU corrects the Grand Final scoreboard
Voting partner Digame and Ernst & Young messed it up with Belarus' jury votes: New place for 14 countries. North Macedonia wins jury instead of Sweden. Israel nul points from juries. See the corrected results here
As previously reported, the Belarusian jury was dismissed after revealing the votes from the first semifinal before crowning the Eurovision Song Contest winner.
In order to comply with Eurovision's voting regulations, the European Broadcasting Union (EBU) worked with the voting partner Digame in order to create a substitute aggregated result. This is calculated based on the results of other countries with similar voting records and was approved by voting monitor Ernst & Young, to determine the Belarusian jury votes for the Grand Final.
The European Broadcasting Union can confirm, that due to a human error an incorrect aggregated result was used. This had no impact on the calculation of points derived from televoting across the 41 participating countries and the overall winner and Top 4 songs of the Contest remain unchanged.
The EBU and its partners digame and Ernst & Young stated that they deeply regret that this error was not identified earlier and will review the processes and controls in place to prevent this from happening again.

Correct results of Eurovision 2019
The correct jury votes have now been added to the scoreboard and the revised results for the Grand Final of Eurovision Song Contest 2019 are as follow:
Better results after correction:
Sweden (from 6th to 5th place)
North Macedonia (from 8th to 7th place)
Cyprus (from 15th to 13th place)
Malta (from 16th to 14th place)
Albania (from 18th to 17th place)
San Marino (from 20th to 19th place)
Belarus (from 25th to 24th place)
Worse results after correction:
Norway (from 5th to 6th place)
Azerbaijan (from 7th to 8th place)
Slovenia (from 13th to 15th place)
France (from 14th to 16th place)
Serbia (from 17th to 18th place)
Estonia (from 19th to 20th place)
Germany (from 24th to 25th place)
About the author: Steven Spiteri (Malta)
Steven has been a huge Eurovision fan since 1995. He follows all the national finals and Eurovision Song Contests every year while his all time favorite entry is the 2016 Italian entry "Nessun grado di separazione".