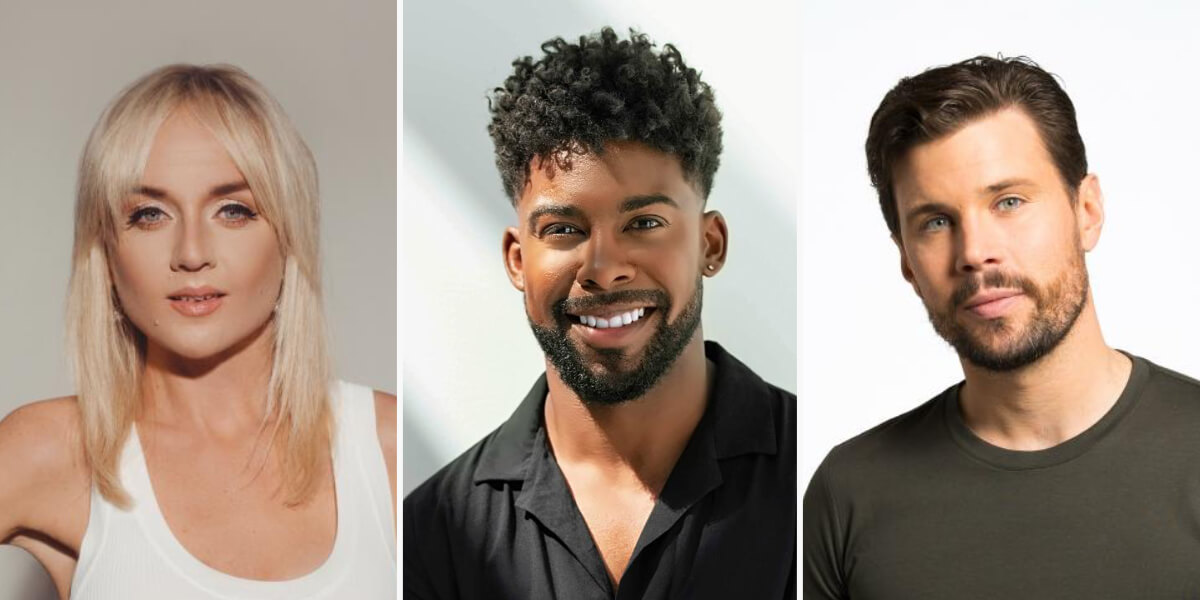 SWEDEN
Sweden: Here are the Melodifestivalen 2022 participants
The 28 artists for Melodifestivalen 2022 have been revealed along with their song titles
All the artists competing in Melodifestivalen 2022 have been revealed by the Swedish broadcaster SVT.
A total of 28 acts will compete in Melodifestivalen 2022, and one of these will represent Sweden at Eurovision Song Contest 2022 in Turin, Italy.
14 former Mello artists
Half of the 28 participants in Melodifestivalen 2022 have competed in the contest in the past. Three of them are former Eurovision representatives:
Contest Producer Karin Gunnarsson from SVT has the responsibility to select all the acts for Melodifestivalen 2022:
– I'm so happy to be able to tell you about this year's entries. The line-up includes several artists hungry for revenge, past winners who are back and the rock music standing proud. We'll be greeted by expressions we haven't heard in Mello for a few years, new constellations, established names who'll surprise and several unestablished artists that are going to win the hearts of the audience, says Karin Gunnarsson.
Melodifestivalen 2022
5 February: Deltävling 1
12 February: Deltävling 2
19 February: Deltävling 3
26 February: Deltävling 4
5 March: Semi-final
12 March: Final
The format for Melodifestivalen 2022 is almost the same as in previous years meaning that in each of the 4 heats (deltävling), there will be 2 songs that will qualify directly to the final and another 2 songs that will qualify to the Semi-final (previous "Second Chance"). At the Semi-final, the 8 songs will be split in two groups, and the best 2 songs from each group will qualify for the final.
Since 1958 Sweden has participated 60 times in Eurovision Song Contest with great success. They have won the contest 6 times:
They came last two times (1963 and 1977), and since the introduction of the Semi-finals in 2004 Sweden managed to qualify for the Grand Final 16 out of 17 times! (only failed the qualification in 2010)