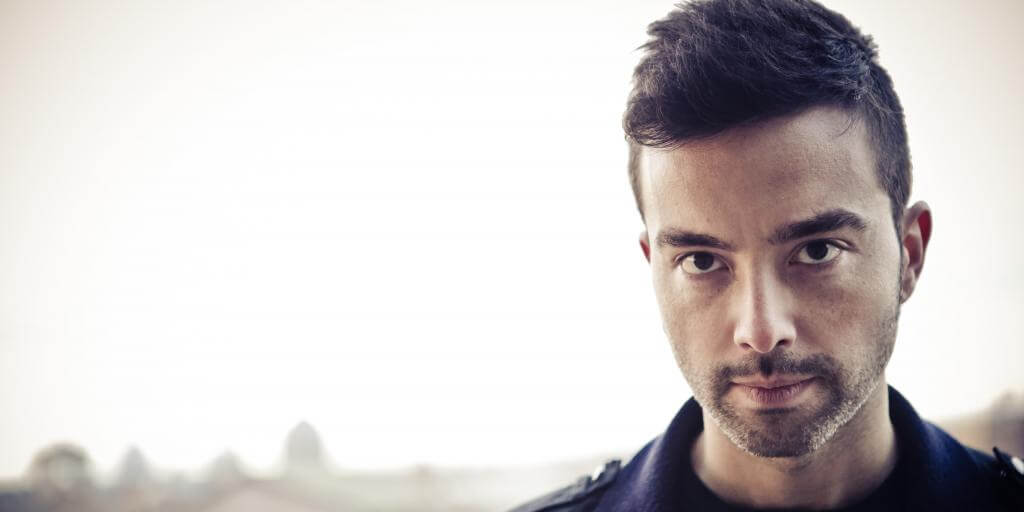 EUROVISION 2020 CANCELLED
Diodato from Italy gets 12 points from Iceland
The Icelandic public has decided to give "Fai Rumore" by Diodato from Italy the country's 12 points on their alternative Eurovision 2020
It is a wrap for Iceland!
The country that has been going through all the Eurovision 2020 entries for months, and also one of the favorites to win the now cancelled contest, has made its decision!
During tonight's show, the 15 finalists from last round were presented one last time to the audience who made a final decision. When all was said and done, "Fai Rumore" by Diodato from Italy was announced as the winning song.
Okkar 12 stig – Final Results
Italy: Diodato – Fai Rumore (12 points)
Russia: Little Big – Uno (10 points)
Lithuania: The Roop – On Fire (8 points)
Denmark: Ben & Tan – Yes (7 points)
Bulgaria: Victoria – Tears Getting Sober (6 points)
Sweden: The Mamas – Move (5 points)
Azerbaijan: Efendi – Cleopatra (4 points)
Switzerland: Gjon's Tears – Répondez-moi (3 points)
Austria: Vincent Bueno – Alive (1 point)
Netherlands: Jeangu Macrooy – Grow (1 point)
Germany: Ben Dolic – Violent Thing (0 points)
Malta: Destiny – All Of My Love (0 points)
Romania: Roxen – Alcohol You (0 points)
United Kingdom: James Newman – My Last Breath (0 points)
Norway: Ulrikke – Attention (0 points)
The results were voted by the public through text messages.
Okkar 12 stig – The show
The Icelandic alternative Eurovision 2020 truly gave the audience a taste of what the actual show would've been with over 2 hours of content and even with postcards and a recap!
Hosted by Ragnhildur Steinunn Jónsdóttir (Icelandic actress) and Jón Jónsson (Icelandic singer) the program wasn't only about this year's Eurovision entries. During the show, short homages were paid to Iceland's previous years and the hosts even performed a little bit of Yohanna's "Is It True" (Iceland 2009) and dressed just like Hatari (Iceland 2019).
Daði & Gagnamagnið (Iceland 2020) weren't forgotten. In fact, the band was mentioned multiple times throughout the program and towards the end, a live call with the lead singer was held.
Before the results, a mini-documentary of Hatari's journey in Tel Aviv was aired and its lead singer (Klemens Hannigan) performed an acoustic version of "Arcade", last year's winning song.

Iceland's debut in Eurovision Song Contest was back in 1986, and has been participating 32 times since.
Best result are two second-places with Yohanna in 2009 and Selma in 1999.
Since the introduction of Semi-finals in 2004 Iceland qualified to the Grand Final 9 out of 16 times.
Iceland is the only Northern European country that has yet to win the Eurovision Song Contest.