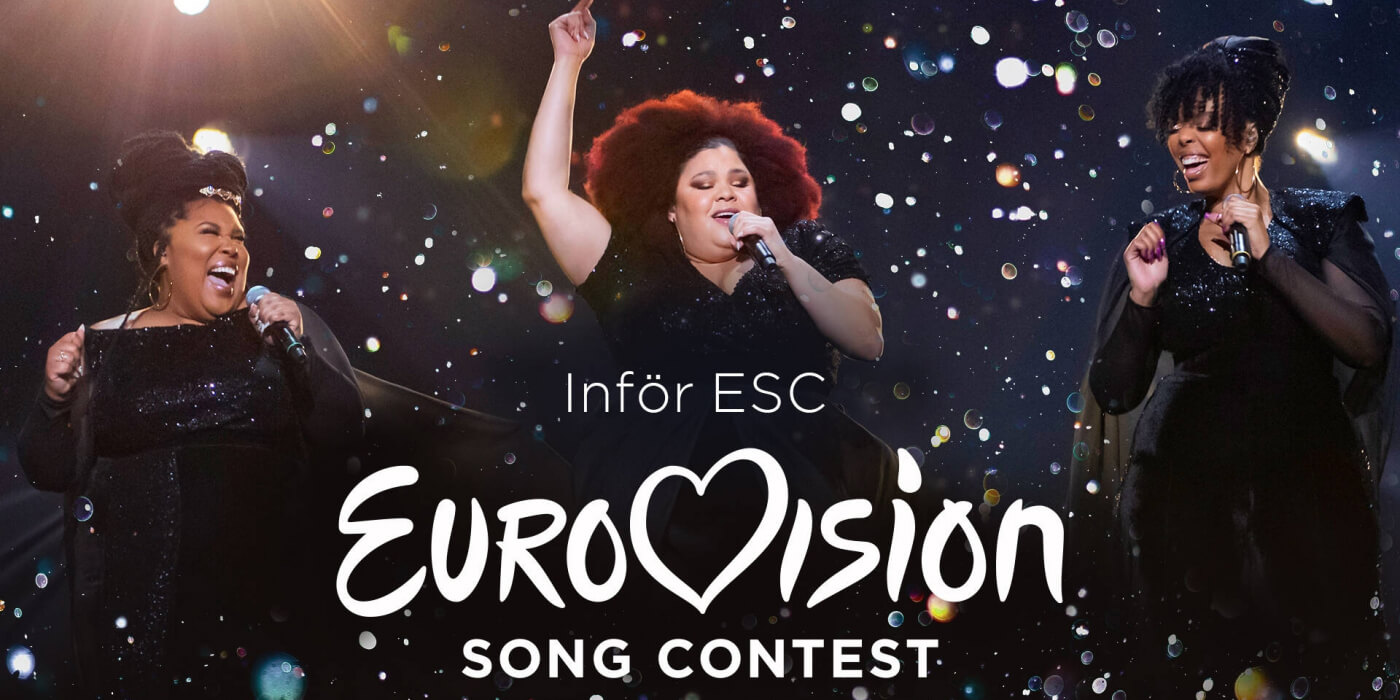 SWEDEN
Here are the 25 finalists of Sweden's alternative Eurovision 2020
The Swedish public has been introduced to the 41 songs of Eurovision 2020 and chose their 25 favorites to advance onto the next round of Sweden's alternative Eurovision
The Eurovision Song Contest season is upon us and even though the show has been cancelled, the EBU members are keeping the spirit alive. Sweden's SVT is one them.
Saturday 9 May, the Swedish broadcaster held the first round of their alternative Eurovision 2020 - Inför ESC - and gave the public 100% of the decision.
After all the votes were counted, the 19 most voted songs from the Semi-finals and Big-5 + host (France, Germany, Italy, Spain, United Kingdom and the Netherlands) moved onto the next round to be held Thursday 14 May. The Mamas (Sweden 2020) were not up for competition. Hereunder find the top 25 and the running order for the next show, Sveriges 12:a.
Sveriges 12:a – Finalists
Running Order
The finalists were 100% chosen by the public who voted for their favourites through the Melodifestivalen app.
Inför ESC - The Show
Hosted by David Sundin and Christer Björkman, Inför ESC made sure to present all of the Eurovision 2020 entries and give full power to the Swedish public to make a decision.
A panel of commentators was also present and gathered people from all different areas: music, fashion, movies, radio, etc. Amongst the commentators, we could find previous Melodifestivalen competitors, Ace Wilder (Melodifestivalen 2014) and Linda Bengtzing (Melodifestivalen 2020).
SVT will air the final Eurovision 2020 related show based on the 19+6 favourite Swedish entries: Sveriges 12:a (Sweden's 12 points).
Since 1958 Sweden has participated 59 times in Eurovision Song Contest with great succes. They have won the contest 6 times:
They came last two times (1963 and 1977), and since the introduction of the Semi-finals in 2004 Sweden managed to qualify for the Grand Final 15 out of 16 times! (only skipped the qualification in 2010)