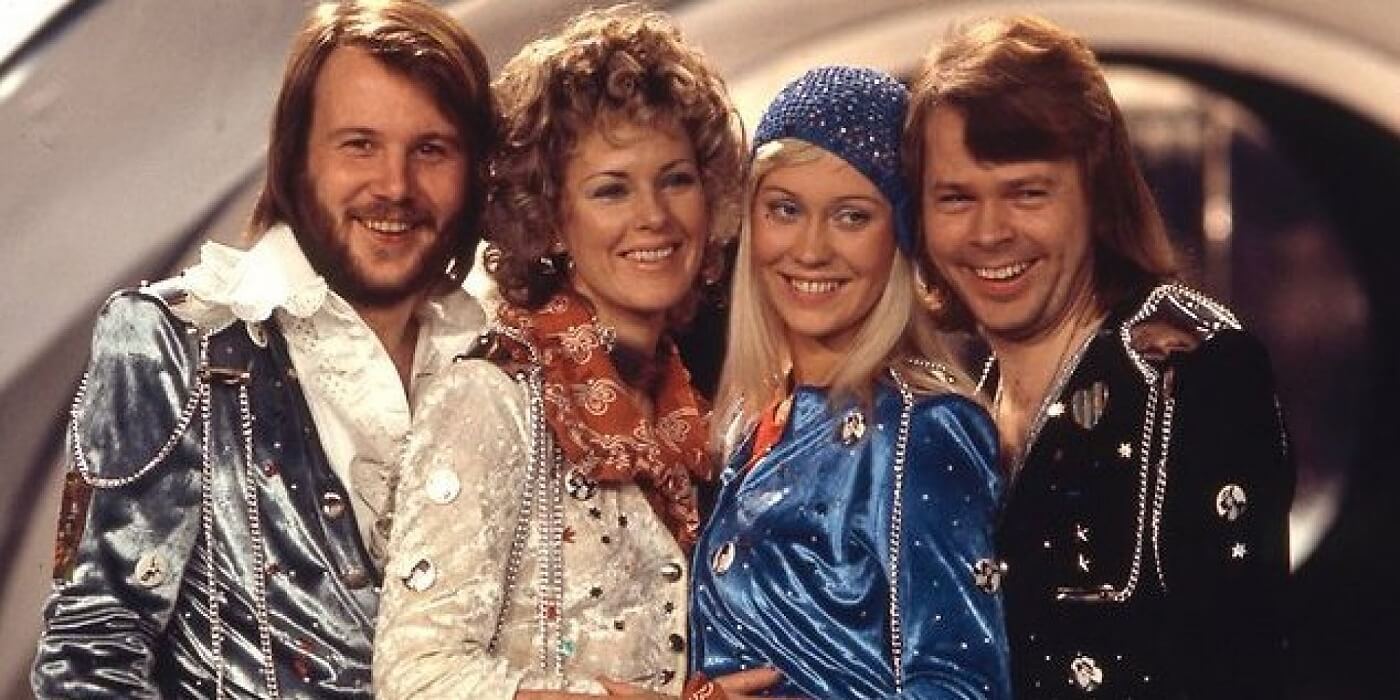 BELGIUM
ABBA's "Waterloo" wins Belgium's Votre Top 20
Waterloo by ABBA has won Belgium's search for the best Eurovision entry of all time, the Votre Top 20
The Belgian broadcaster RTBF celebrated the Eurovision Song Contest week in a very special and unique way after this year's contest was cancelled.
The channel recovered some of Eurovision's all-time favorites and built the "Eurovision, votre Top 20" ("Eurovision, your Top 20") that relied on an online ranking to decide which was the best Eurovision entry of all time.
After the votes were counted, Waterloo by ABBA ranked first.
Eurovision, Votre Top 20 – Results
Sweden 1974 – Waterloo (ABBA)
Austria 2014 – Rise Like a Phoenix (Conchita Wurst)
Norway 2009 – Fairytale (Alexander Rybak)
Switzerland 1988 – Ne Partez Pas Sans Moi (Céline Dion)
Belgium 1986 – J'aime La Vie (Sandra Kim)
Sweden 2012 – Euphoria (Loreen)
Luxembourg 1965 – Poupée De Cire, Poupée De Son (France Gall)
United Kingdom 1967 – Puppet On a String (Sandie Shaw)
Germany 2010 – Satellite (Lena)
Israel 2018 – Toy (Netta)
United Kingdom 1981 – Making Your Mind Up (Bucks Fizz)
Sweden 2015 – Heroes (Måns Zelmerlöw)
Israel 1998 – Diva (Dana International)
Portugal 2017 – Amar Pelos Dois (Salvador Sobral)
United Kingdom 1976 – Save Your Kisses From Me (Brotherhood of Man)
Finland 2006 – Hard Rock Hallelujah (Lordi)
France 1977 – L'oiseau Et L'enfant (Marie Myriam)
Ireland 1987 – Hold Me Now (Johnny Logan)
Netherlands 1975 – Ding-A-Dong (Teach-In)
Ukraine 2004 – Wild Dances (Ruslana)
Eurovision, Votre Top 20 – The Show
Hosted by TV presenters Maureen Louys and Jean-Louis Lahaye, the "Eurovision, Votre Top 20" show didn't just present the public's ranking of the Eurovision entries.
Throughout the special program, several former Eurovision stars made special appeareances: Myriam Marie (France 1977), Plastic Bertrand (Luxembourg 1987), Bilal Hassani (France 2019), Serge Lama (France 1971) and Alexander Rybak (Norway 2009).
The country's Eurovision history was also remembered through a memory lane that went from their early years until Eliot (Belgium 2019). Funny moments dedicated to Eurovision's spokespeople, iconic entries and moments were also part of the show.
Belgium has been participating 61 times in Eurovision since the beginning in 1956.
They won the contest in 1986 (Sandra Kim – J'aime La Vie), but finished last 8 times (two of them with Nul Points).
Since the introductions of the Semi-finals in 2004 Belgium qualified for the Grand Final 6 out of 16 times (In 2010 they even came first in Semi-final 1). The last 5 years Belgium had two top-4 placements and one in top-10.