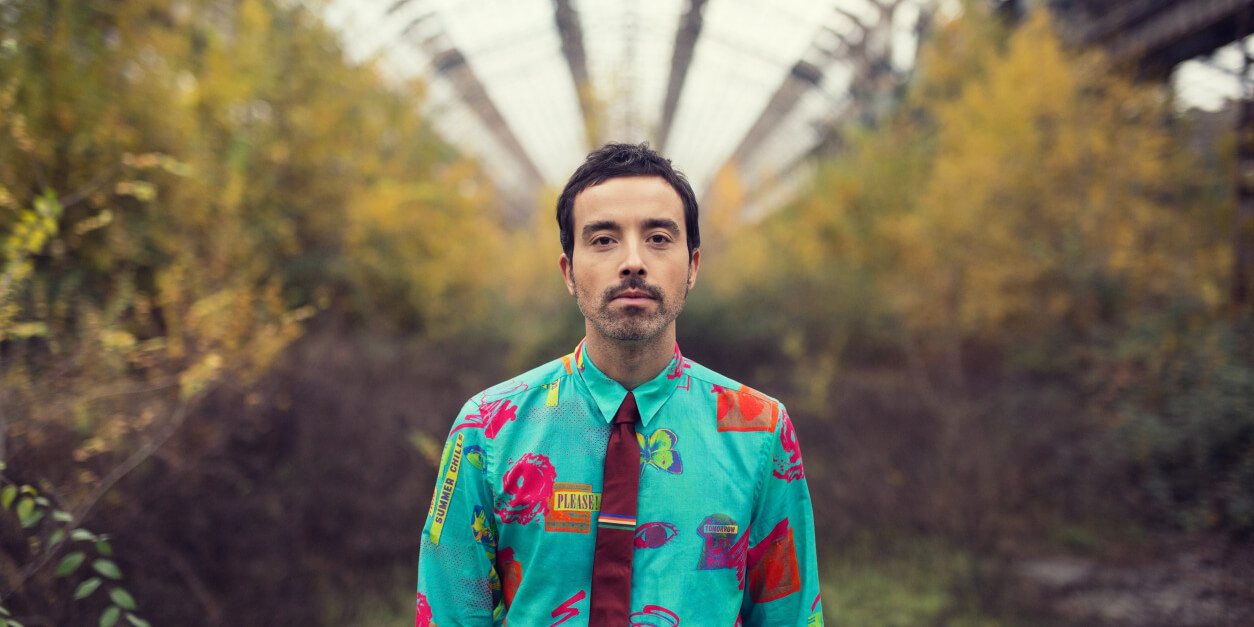 EUROVISION 2020 CANCELLED
San Marino gives 12 points to Diodato from Italy
The Sammarinese public has voted and given the micro state's 12 points to Diodato from Italy
The Eurovision 2020 cancellation wasn't something that please the Sammarinese broadcaster – SMRTV – who quickly released a statement disapproving of EBU's decision.
Not happy with the choice but not willing to let Eurovision 2020 go that easily, and just like many other nations, the broadcaster announced an alternative show to allow its public to give the famous douze points, the Eurovision 2020: Una Serata In Musica.
After a week of online voting, through the broadcaster's official website, the Sammarines public gave its maximum points to Diodato from Italy and the song "Fai Rumore".
Eurovision 2020: Una Serata In Musica – The Results
Italy: Diodato – Fai Rumore
Lithuania: The Roop – On Fire
Bulgaria: Victoria – Tears Getting Sober
Switzerland: Gjon's Tears – Répondez-Moi
Russia: Little Big – Uno
Iceland: Daði & Gagnamagnið – Think About Things
Norway: Ulrikke – Attention
Albania: Arilena Ara – Fall From The Sky
Spain: Blas Cantó – Universo
Poland: Alicja – Empires
Germany: Ben Dolic – Violent Thing
Romania: Roxen – Alcohol You
Azerbaijan: Efendi – Cleopatra
Malta: Destiny – All Of My Love
Israel: Eden Alene – Feker Libi
Cyprus: Sandro Nicolas – Running
Sweden: The Mamas – Move
Belgium: Hooverphonic – Release Me
The Netherlands: Jeangu Macrooy – Grow
Latvia: Samanta Tina – Still Breathing
United Kingdom: James Newman – My Last Breath
Ukraine: Go_A – Solovey
Denmark: Ben & Tan – Yes
France: Tom Leeb – Mon Alliée
Georgia: Tornike Kipiani – Take Me As I Am
Serbia: Hurricane – Hasta La Vista
Portugal: Elisa – Medo de Sentir
Croatia: Damir Kedžo – Divlji vjetre
Finland: Aksel Kankaanranta – Looking Back
Greece: Stefania – Supergirl
Moldova: Natalia Gordienko – Prison
Slovenia: Ana Soklič – Voda
North Macedonia: Vasil – You
Belarus: VAL – Da Vidna
Australia: Montaigne – Don't Break Me
Estonia: Uku Suviste – What Is Love
Austria: Vincent Bueno – Alive
Czech Republic: Benny Cristo – Kemama
Ireland: Lesley Roy – Story Of My Life
Armenia: Athena Manoukian – Chains On You
The entry that was set to represent San Marino in Eurovision 2020 – "Freaky" – wasn't up for voting.
Eurovision 2020: Una Serata In Musica – The Show
Eurovision 2020: Una Serata In Musica was hosted by Lia Fiorio and Gigi Restivo. It lasted roughly three hours as it aired every single entry from this year's cancelled contest.
The show featured a special appearance from Senhit (San Marino 2020) and other members of the Sammarinese Eurovision delegation.
San Marino is one of the newest – and smallest Eurovision countries.
They have been participating ten times since their first Eurovision Song Contest in 2008. But not with great succes. In eight out of the ten participations they didn't manage to qualify for the Grand Final. San Marino qualified for the Grand Final two times: In 2014 and 2019. The worst results were in 2017 and 2008, where they came last in their Semi-final.