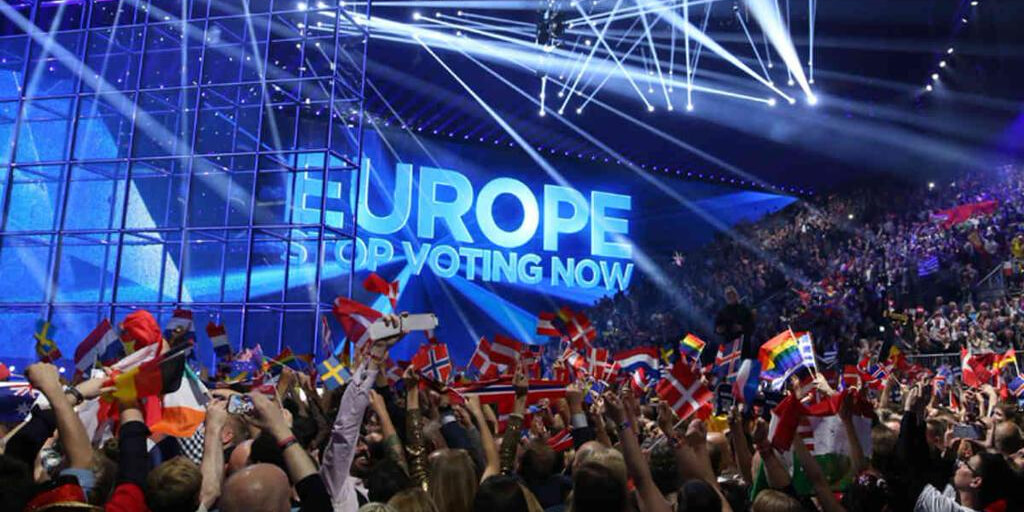 VIENNA 2015
Eurovision 2015 Jury members
The national jury members from each country have been revealed for this years Eurovision Song Contest. They will decide half of the result of the contest. Many former Eurovision participants are jury members this year
Each participating country have 5 Jury members plus one backup member in case a member cannot fulfil his duty. The national juries decides half of the result of the contest. Many of former representatives are in this year's juries.
In both Semi-finals and in the Grand Final the votes of the jury and the public televoters have equal weight in each countries points.
Admission rules for jury members
Jury members must not be employees of Participating Broadcasters
Jury members must be aged of at least 16 on the day they vote
Jury members shall not have been part of a National Jury the preceding two years
Jury members must pursue one of the following professions within the music industry: radio DJ, artist, composer, author of lyrics or music producer
Jury members shall be citizen of the country he/she represents
Jury members shall not be connected in any way with any of the participating songs entered and/or artists performing in the ESC in such a way that they cannot vote in complete independence and impartiality
National Juries for Eurovision Song Contest 2015
First member is the chairperson. Last member is the backup member.
The list is preliminary, and changes may occur due to unforeseen circumstances.
Former Eurovision representatives in the juries